A 12-year-old Nicaraguan boy in Guatemala was thrown off a bridge for refusing to kill a stranger.
A group of thugs ambushed Angel Ariel Escalante Perez while he was walking home from school.
They handed him a gun and gave him a heartbreaking choice: shoot a bus driver or be killed, according to Fusion.
According to The Mirror, Angel, whose father Luis Escalante was a bus driver himself, refused and told them to take his life instead.
Then, the thugs gave him one last choice – they could throw him off a bridge, or they could chop him up with machetes.
He chose the bridge.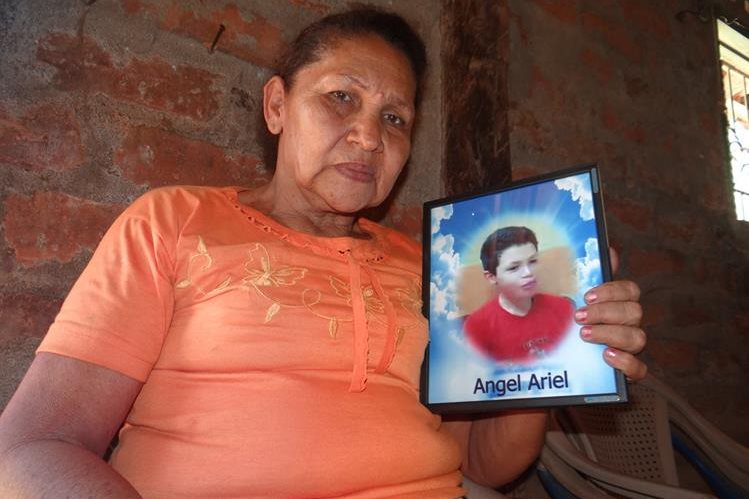 The thugs threw him 443 feet off the Incienso Bridge, one of Central America's longest bridges. Angel landed in thick brush below, where he miraculously survived.
His family found him 72 hours later and rushed him to the hospital; however he died in the hospital 15 days later from his injuries, according to the Mirror.
There is a chance that, if he had been found sooner, doctors could have saved him, they said.
Click for daily cuteness