Sometimes, while unfortunate, people stumble upon abandoned animal litters. This is exactly what a man found in Montreal in an industrial site. The kittens were 7 weeks old. He caught 6 kittens who he transported to Chatons Orphelins Montreal.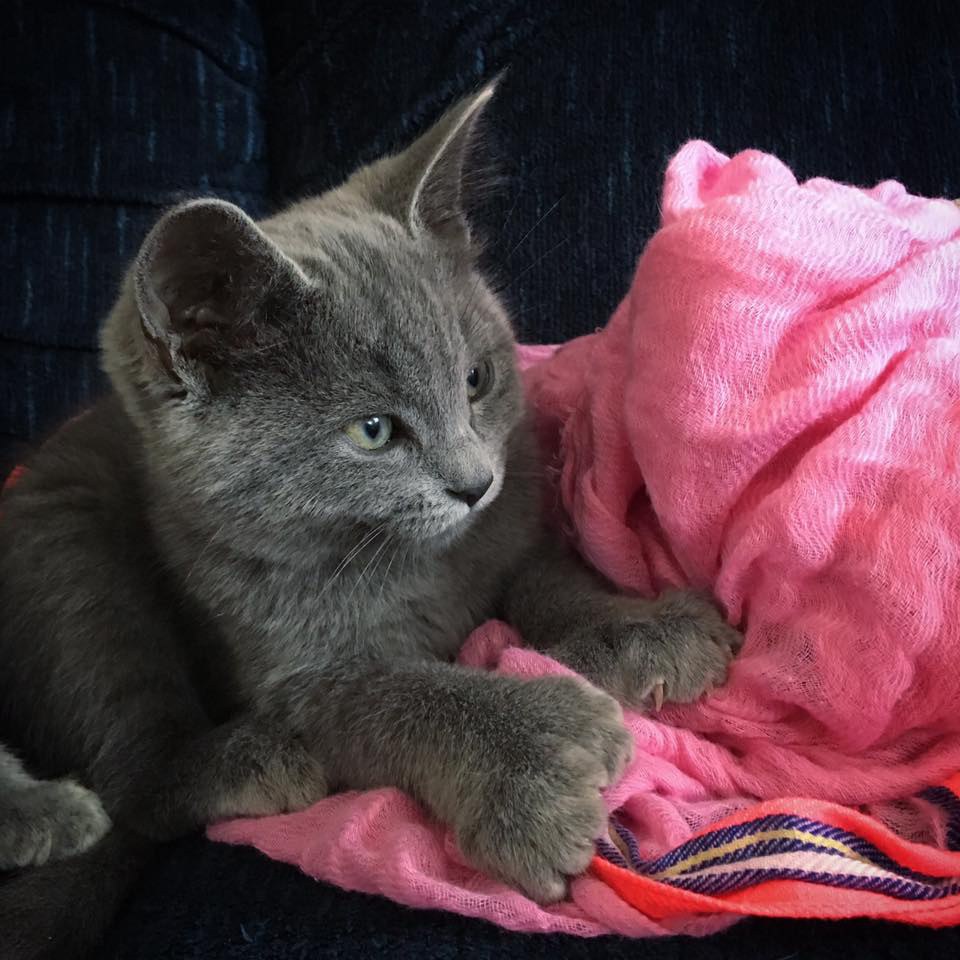 Luckily, a CAT was adopted right away. The rest of them were named. Most of them where poly dactyls, which means they had extra toes and thumbs on their paws.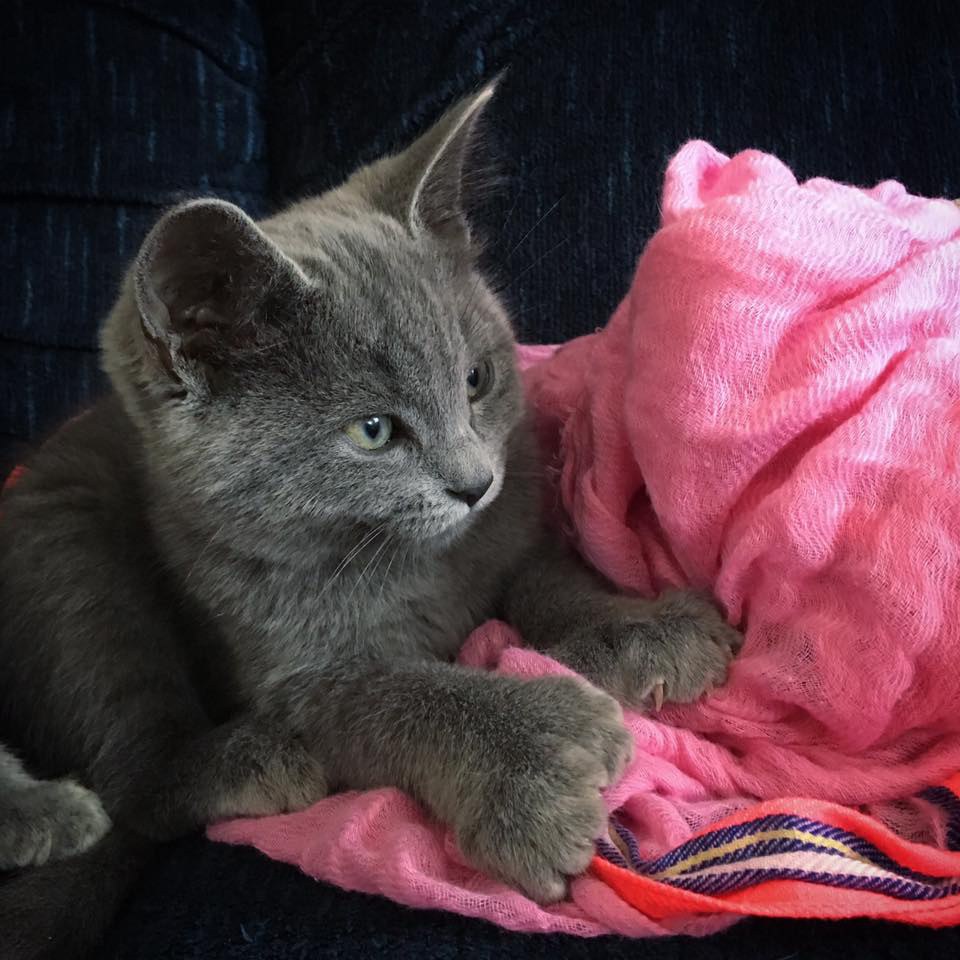 There were two females and three males. The females were both grey and named Muslie and Zia. The males, however, were a plethora of colors. The tiger colored one was named Vinny, the grey one was named Alpha, and the black one was named Chaplin.
Click for daily cuteness